Relocation and Expat Support Agency
Say goodbye
to all expat life challenges in France
Don't fear the unknown. Our services can help
Our relocation agency helps expats make the most of their move to France.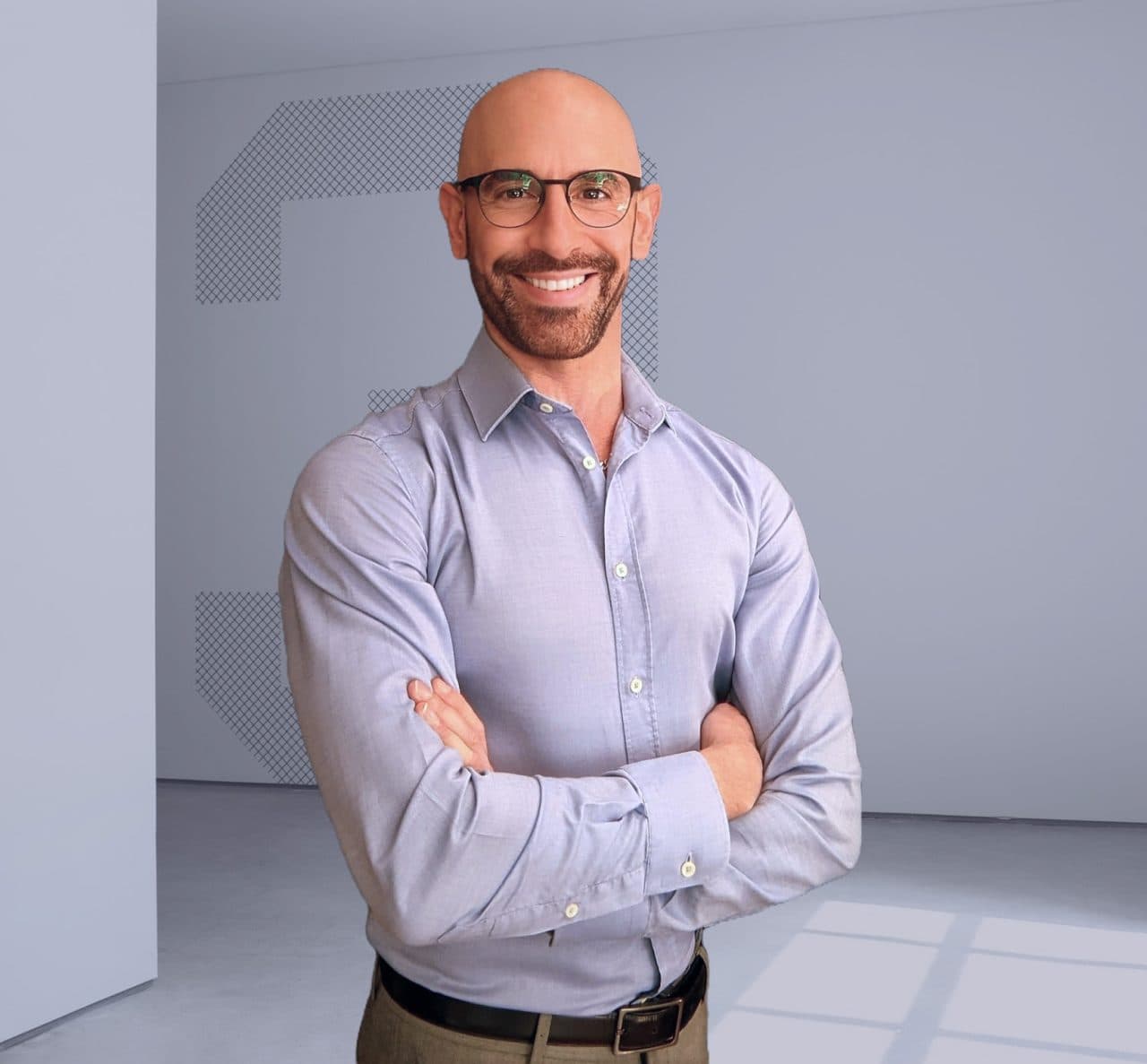 We know France inside out.
We're a team of expats ourselves, so we know what you're going through. That's why we can help you with all your needs, whether you're about to relocate, recently arrived or have been living here for years.